WORKOUTS
FS8 is a new fitness destination. it takes the best elements from Pilates, yoga and tone and remixes them to create a unique, full-body group training experience.
BOOK A CLASS
Workouts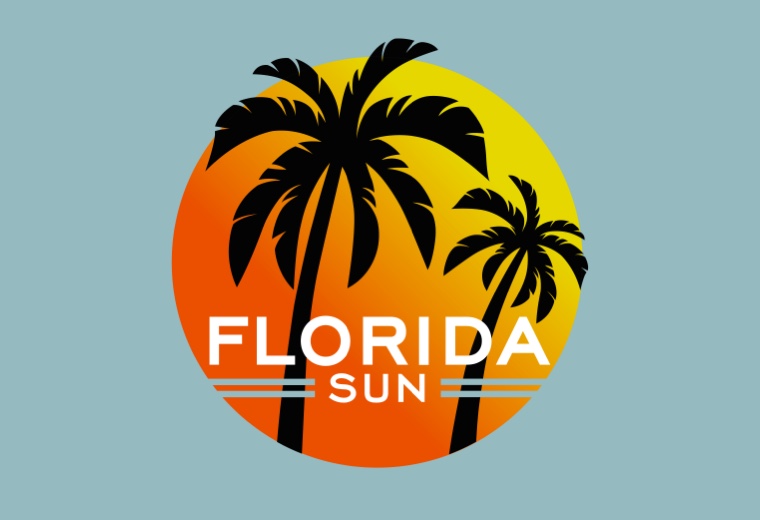 FLORIDA SUN
Florida Sun is the perfect blend of three flows: Reformer Pilates, Power Yoga, and Activation & Core. Each 12-minute flow focuses on a single modality, giving you an all-in-one full body workout.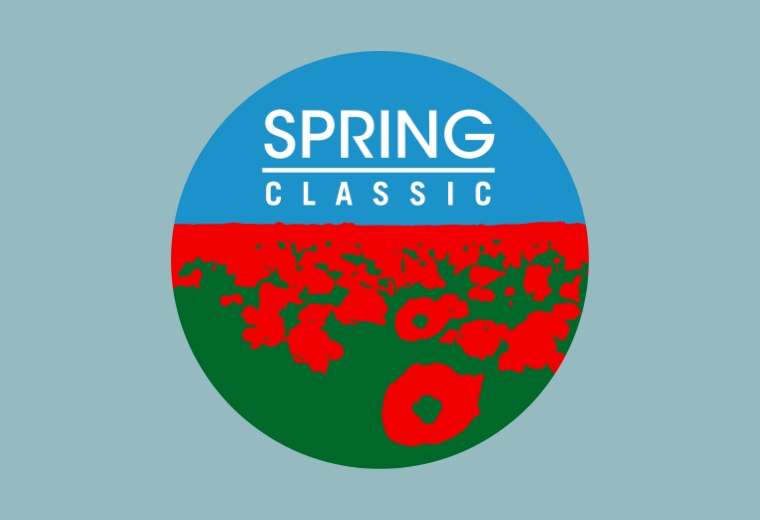 SPRING CLASSIC
Spring into action with this workout, which puts an unexpected twist on Pilates by blending Reformer Pilates, Ring Pilates, and Slow Flow Yoga.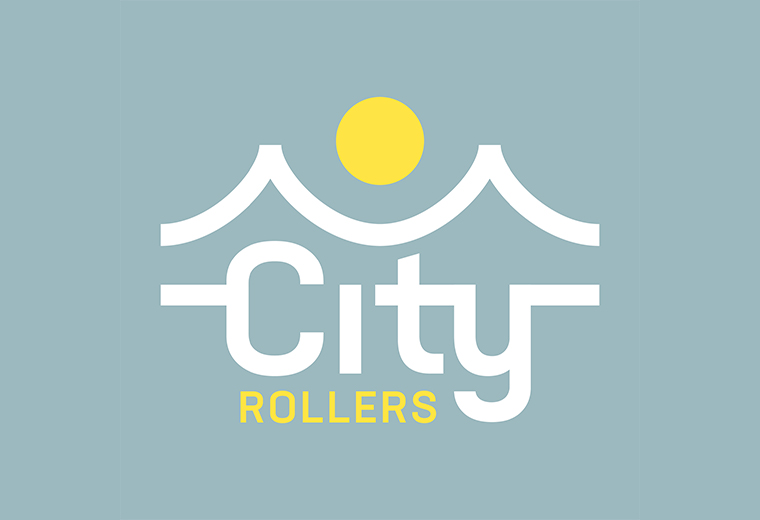 CITY ROLLERS
City Rollers is an FS8 workout that blends Reformer Pilates, Ring Pilates and Slow Flow Yoga exercises through a 12-minute flow that focuses on each modality. Reformer Pilates focuses on whole body combo-based exercises, Ring based Pilates focuses on Lower body-based exercises and Slow Flow Yoga completes the workout by focusing on Upper body!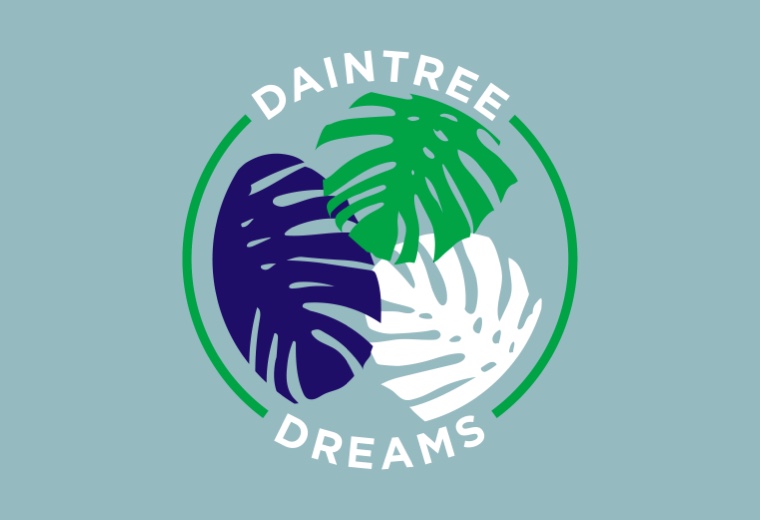 DAINTREE DREAMS
Daintree Dreams is a mix of Mat Pilates and Power Yoga—the Pilates section is full-body focused, and the Yoga section is split between upper and lower body.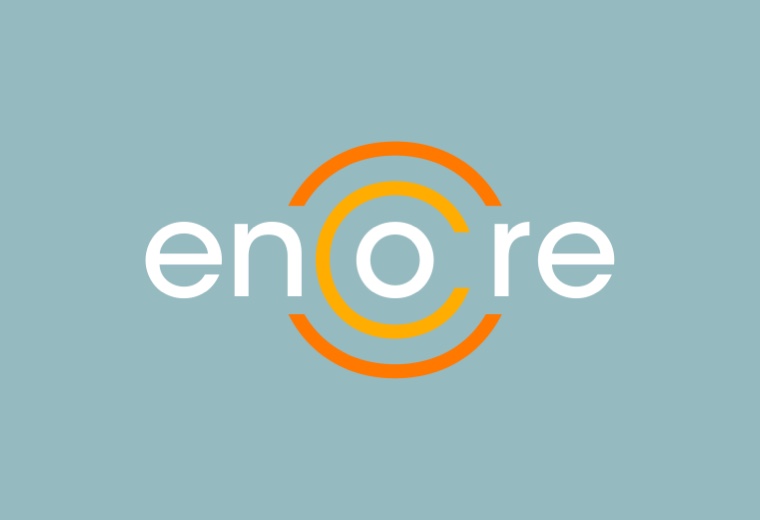 ENCORE
Encore utilizes both Reformer and Mat Pilates, but with a spin on whole-body tone. Ready to work your upper body, core, and lower body, all at the same time? You're sure to want an encore after this class.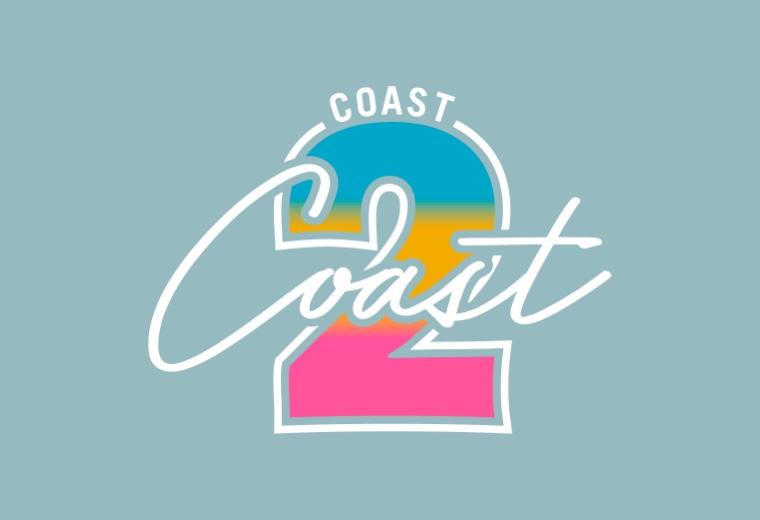 COAST 2 COAST
Coast 2 Coast blends Reformer Pilates, Power Yoga and Whole Body Tone exercises through a 16-minute flow that focuses on each modality.
FITNESS LIKE YOU'VE NEVER FELT.