WHAT TO EXPECT
Welcome to FS8. Your new destination for low-impact, high sweat, functional fitness.

First time? Here is all you can expect on your first day of training. See you in Studio!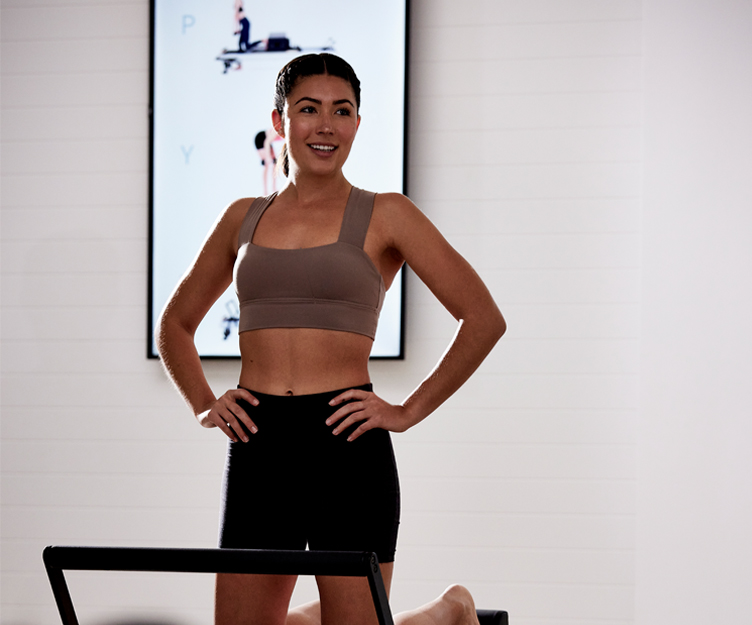 10 MINUTES BEFORE CLASS
First class? Let's do this. Get there 10 minutes before to meet your trainer. We'll check you in, get you sorted, and walk you through what to expect during your first class. This is the best time to let your trainer know what your fitness goals are and if you have any niggles or injuries so they can tailor the workout for you. After you've checked out our facilities, put away your valuables, take your shoes off, grab your towel and fill your water bottle. Time to find a space on one of the mats and say hello to your neighbour. You'll be able to see when the class will start on the TV screen timer.
DEMO TIME
Never done Pilates, yoga, or tone classes before? Our trainers will walk you through the exercises step by step to give you the confidence to conquer your workout. They'll explain what the class will focus on, how your work and rest timings will work, which way you'll move around the room, and what pieces of equipment you'll use in your workout.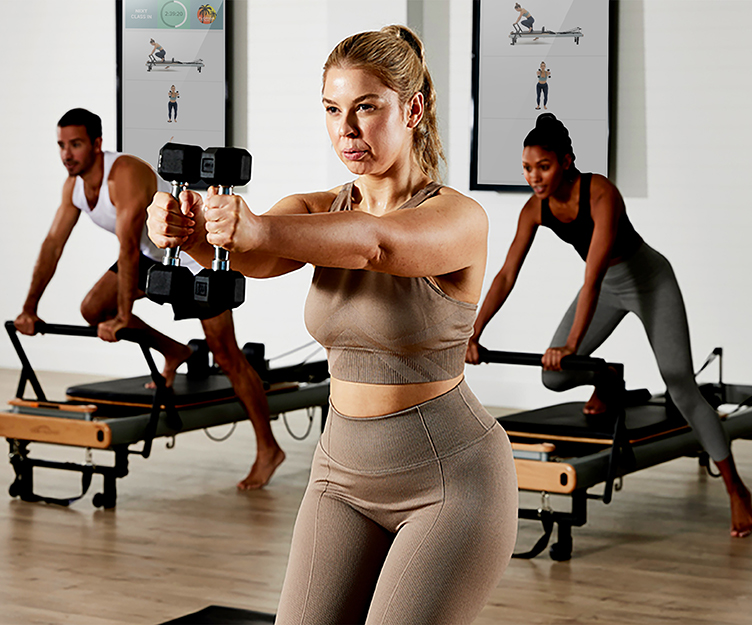 TV SCREENS
The FS8 TV Screens will guide you through all the exercises, including the warm-up and cool-down. Each exercise is demonstrated on the TV screen to show you the technique required. Your trainers will be on hand to help and ensure your form is on point. On the TV screens, you will also see your work and rest time, plus your hydration breaks. To make sure you work to your ability, our trainers will progress or regress your moves (don't forget to let them know about any niggles or injuries before the class starts). You can also see the recommended spring colours for your reformer exercises, but always be guided by your needs!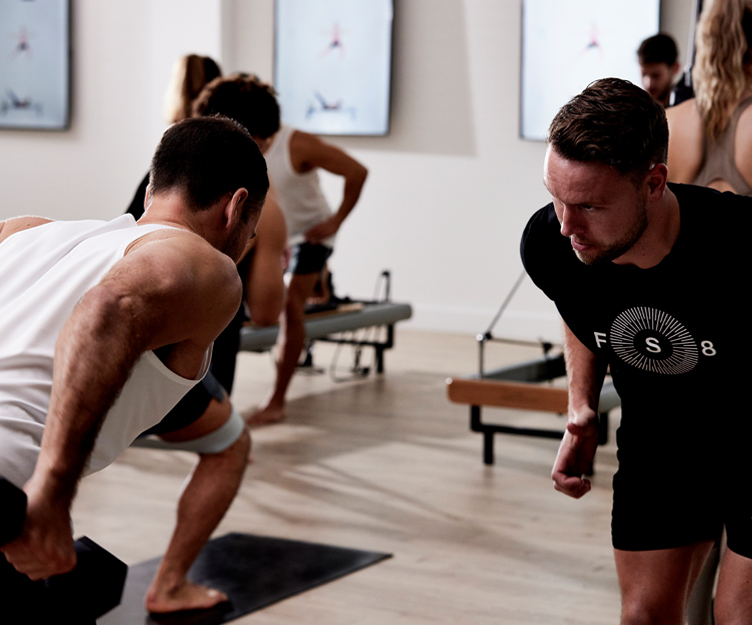 OUR TRAINERS
Our trainers will be there to guide you every step of the way. They'll be your go-to for any questions throughout the session. More importantly, they'll be on hand to ensure your form is on point, and give you any regressions or progressions to help you get the most out of your workout. They'll challenge you with appropriate weights and resistance to make sure you make headways in every session. Although you'll see your timer on the TV screens, your trainer will make sure you don't skip a bit and squeeze out every last rep before moving onto your next exercise.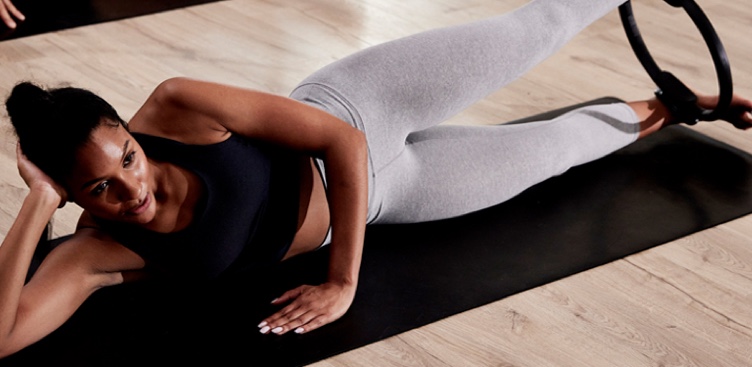 LET'S GET IT
This is wellness with some hell yes! Don't forget to hydrate and take rest breaks when you need. We're sure you'll work up a sweat so please use your towel and use our sanitiser wipes to clean your equipment for your neighbour.
FITNESS LIKE YOU'VE NEVER FELT.